2018 People's Choice Awards Predictions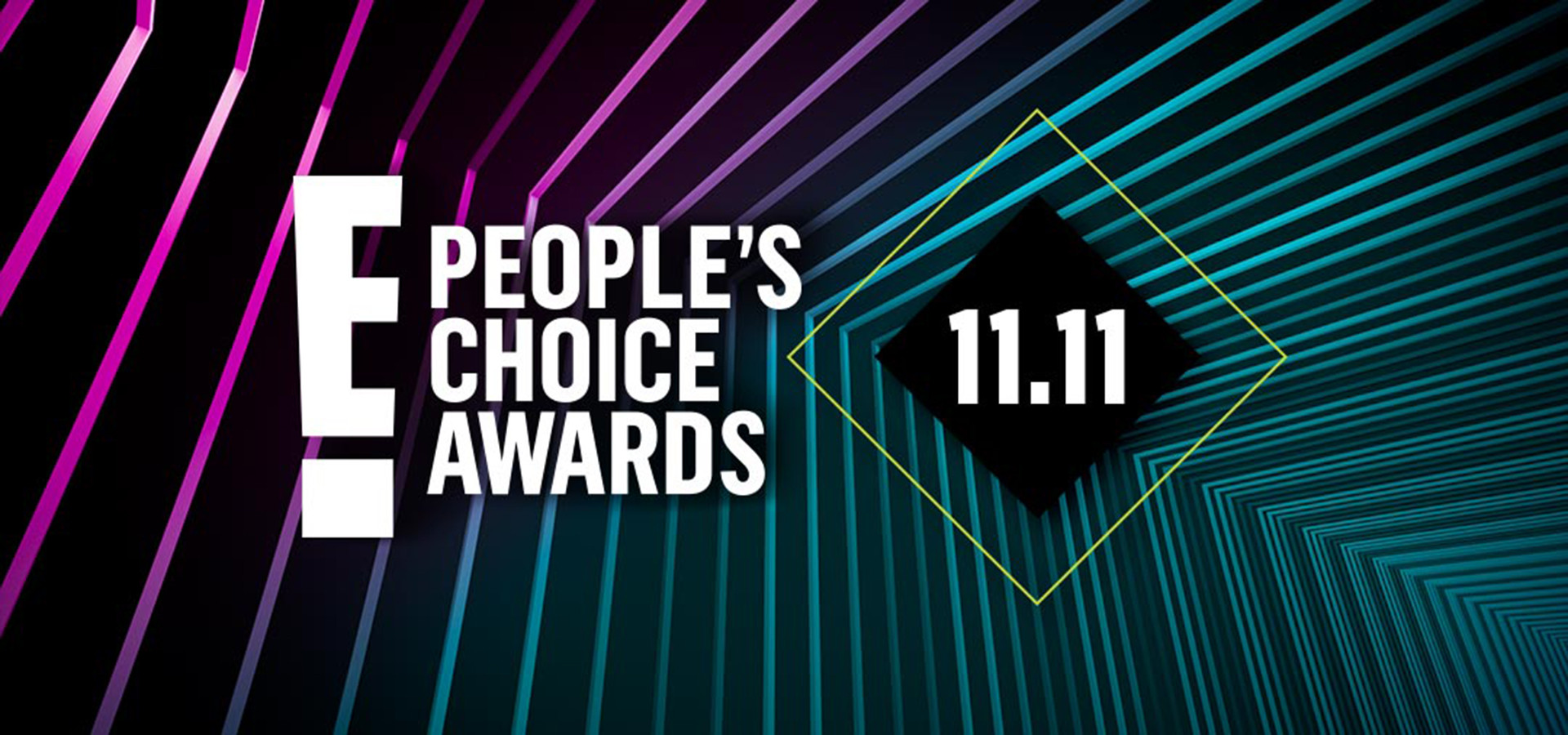 Follow WHIP Twitter Facebook Instagram
WRITTEN BY: Andrew Kent
It has been almost 2 years since the last People's Choice Awards took place. Thankfully, we have been granted our 44th annual People's Choice Awards on November 11th to celebrate 2018's greatness in entertainment. This year's show is stacking up to be one of the best with the votes likely coming down to the wire. Today I will be giving my predictions for some of the most prominent categories showcased at the 2018 People's Choice Awards. Every category includes five nominations, but only one can be determined the winner from each. And so let us begin with the movie of 2018!
THE MOVIE OF 2018
Finalists: A Quiet Place, Avengers: Infinity War, Black Panther, Fifty Shades Freed, Incredibles 2
As unpredictable as this category tends to be, I'm thinking this year may come down to box office ratings. Sometimes people will vote for whatever movie they actually saw in theaters from the given nominations. Black Panther, Avengers: Infinity War, and Incredibles 2 dominated the 2018 box office according to Box Office Mojo. In 2017, Finding Dory took home this category over popular superhero films like Deadpool and Captain America: Civil War. History very well could repeat itself with Pixar film bringing home another gold over two dominant Marvel movies.
Prediction: Incredibles 2
THE MALE MOVIE STAR OF 2018
Finalists: Chadwick Boseman, Chris Hemsworth, Chris Pratt, Nick Robinson, Robert Downey Jr.
Popularity among fans is going to dictate how this category turns out. We know Chris Hemsworth won the award for favorite action movie star in 2016, beating his fellow Marvel comrades Robert Downey Jr. and Chris Pratt. Could we have a case of déjà vu this year? Actor Nick Robinson is the least known from the bunch making it unlikely he wins here. The same could be said for Chadwick Boseman who a many know solely for his starring role in Black Panther. In my mind, it will be a tossup between the previous three Marvel male stars. Although, Chris Pratt was featured in more notable movies this year beyond just the Marvel Cinematic Universe in films like Jurassic World: Fallen Kingdom. Hence why I'm going to roll with Chris Pratt for this award.
Prediction: Chris Pratt
THE FEMALE MOVIE STAR OF 2018
Finalists: Anne Hathaway, Bryce Dallas Howard, Lily James, Sandra Bullock, Scarlett Johansson
This award could legitimately be handed to any of these five terrific actresses. The box office numbers lean towards Bryce Dallas Howard for her respective film, Jurassic World: Fallen Kingdom. An obvious case could be made for Scarlett Johansson who's role was critical in Avengers: Infinity War. Sandra Bullock won this award in 2016, so maybe the fans will love her again? Anne Hathaway played a noteworthy part in Ocean's 8, the same movie as Bullock this year. Lily James may be the odd one out of the group, but never say never. Considering the importance of her role and the mega box office numbers, I think it's Scarlett Johansson's award to lose this year.
Prediction: Scarlett Johansson
THE SHOW OF 2018
Finalists: 13 Reasons Why, Grey's Anatomy, Shadowhunters, The Big Bang Theory, This Is Us
Grey's Anatomy and The Big Bang Theory have been around for what feels like a lifetime. On the other hand, 13 Reasons Why and Shadowhunters have received mixed reviews. Keep in mind that really anyone has a chance at winning. I only say this because critically terrible movies like Taken 3 have beaten their opponents once before at the People's Choice Awards. When it comes to these TV shows, I'm figuring people have been burned out by Grey's Anatomy and The Big Bang Theory. This Is Us has been acclaimed by both critics and audiences everywhere. It wouldn't surprise me if the people want something new to win.
Prediction: This Is Us
THE MALE ARTIST OF 2018
Finalists: Bruno Mars, Drake, Ed Sheeran, Keith Urban, Shawn Mendes
Drake arguably had the best 2018 compared to any other artist on the planet. Not only did he release several hits this past summer (God's Plan, Nice For What, In My Feelings), but Drake also put out his newest album by the name Scorpion. Other artists up for this category may have had stronger years prior to 2018 like Bruno Mars and Ed Sheeran. Shawn Mendes comes closest to Drake's level for this category in 2018 with his own self-titled album. One of the songs featured on Shawn's album, called In My Blood, is extremely popular. While Mendes offers a compelling argument for why he should be awarded male artist of 2018, it's hard to overlook Drake's massive year.
Prediction: Drake
THE FEMALE ARTIST OF 2018
Finalists: Ariana Grande, Camila Cabello, Cardi B, Nicki Minaj, Taylor Swift
Between the categories predicted above, this might be the hardest of them all to envision the winner. Four of the five best female artist nominees released albums this year. Taylor Swift is the only one who didn't as her last album reputation went live on November 10, 2017. Nicki Minaj has noticeably been the most quiet of the nominees listed having just one hit this year in her song Bed. Cardi B is still rolling with a few of her songs remaining at the top of Billboard Hot 100. We can make a case for Cabello too, but Cardi B and Ariana Grande clearly owned the summer with their tunes. Swift has already won this award three times making her shot at getting the victory high as well. Plus, her music is more family friendly compared to Grande and Cardi B. You cannot forget about the younger listeners when selecting winners at the People's Choice Awards.
Prediction: Taylor Swift takes home number 4